Take your business to the next level and deliver sustainable long-term growth

National SEO campaigns that grow your business
It is estimated that 95% of all digital experiences start with a search engine, meaning that SEO is more important now in 2022 than ever. Organic search needs to be at the forefront of your digital marketing strategy to be found by your target audience and achieve sustainable growth.
SEO stands for Search Engine Optimisation and is the process of making sure that your website is optimised for search engines to rank as high as possible. It is not a quick fix and is a long-term process, but it is essential for gaining a competitive edge and making sure potential customers can find you online.
My national SEO services are ideal for businesses currently operating locally and looking to grow to a national level. I make sure this becomes a reality by developing the right SEO strategy to amplify organic traffic to your website and increase the number of leads and revenue.
I am passionate about delivering successful national SEO services to my clients of all sizes across various sectors and niches. Get in touch to find out why you can rely on me to deliver the right national SEO strategy for your business.
Work smarter,
not harder.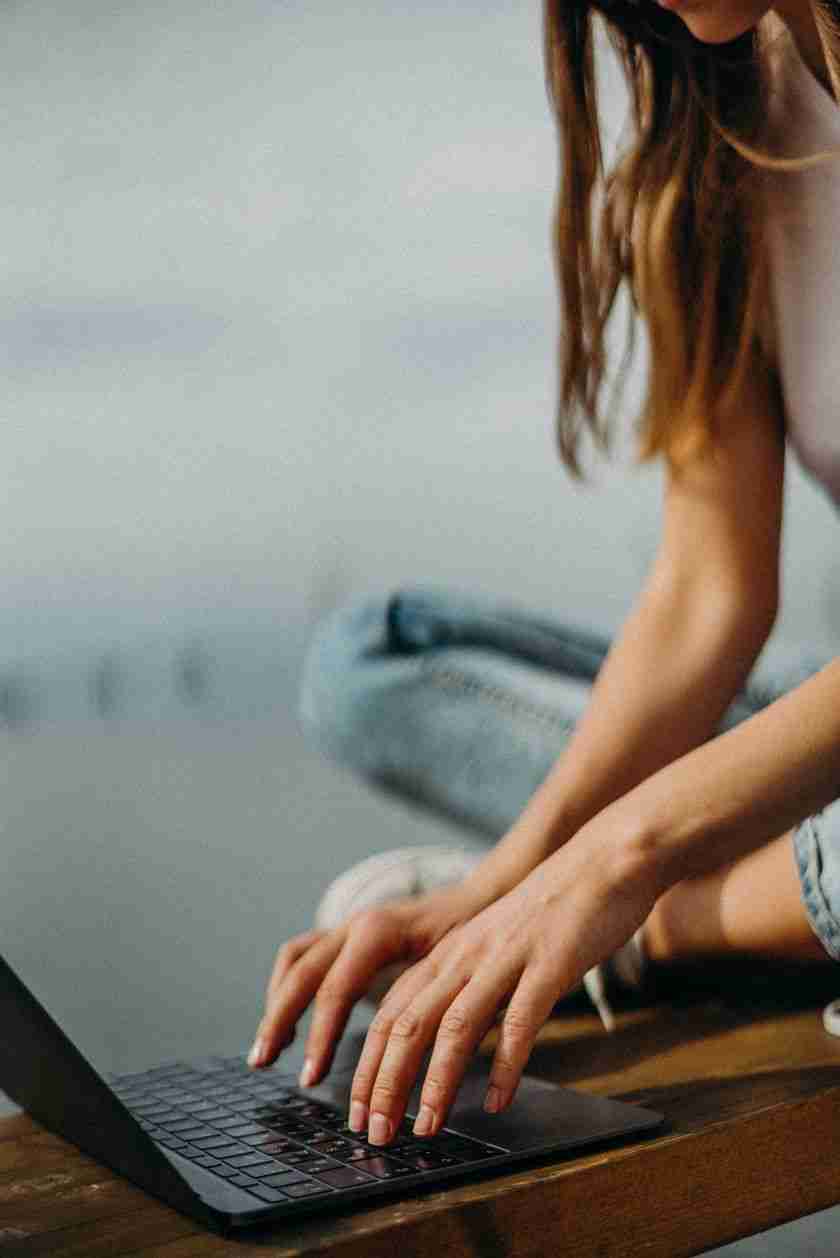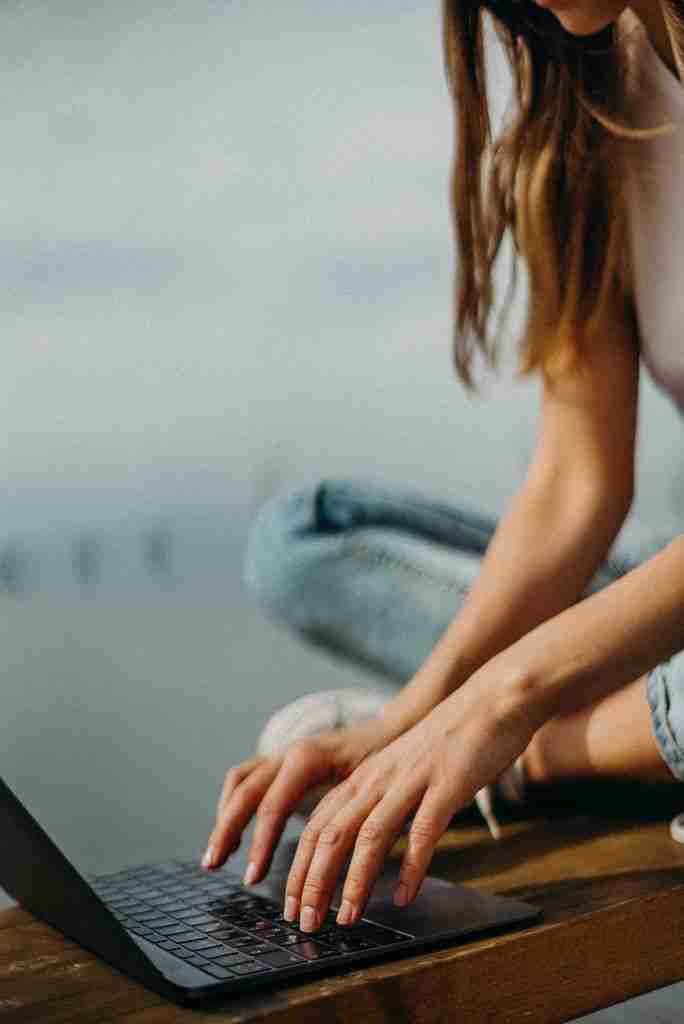 Each SEO campaign that I deliver is fully bespoke to your unique needs with an SEO strategy that is tailored to ensure that you meet and exceed your business goals.
I take the time to understand your business and your goals and what success looks like to you and what will make you happy.
Before performing further research or putting a strategy together, I perform a detailed SEO audit that is focused on your website's current performance, including any urgent technical issues that are impacting your ability to rank.
I undertake competitor analysis, diving into their websites and how they are performing in the SERPs and identifying opportunities for us to learn from or take advantage of.
From here I will analyse the topics and entities associated with your particular niche and identify keywords that are going to help you meet your goals. These include informational and transactional keywords to make sure that you are meeting the needs of the user at each stage of the buyer journey.
I have over ten years' experience in increasing the authority of websites and will build powerful contextual backlinks to your website to make sure that you're moving up the search results.
If you would like to discuss how to grow your business with my national SEO services, get in touch for your free, no-obligation discovery call.