The SEO company for
ambitious

brands.
TPW Digital is an SEO company providing SEO services to ambitious brands looking to exceed their goals and sustainably grow their business.
I take the time to understand your business and your audience to drive relevant organic traffic to your website from search engines.
SEO for B2B & B2C companies
As an independent SEO consultant, I work with a range of B2C and B2B companies across various sectors, including providing local SEO services for companies looking to gain visibility in their local area to providing eCommerce SEO for large online stores selling to users across the globe. I am also experienced in providing international SEO services and creating bespoke global SEO campaigns and strategies tailored to specific regions and countries.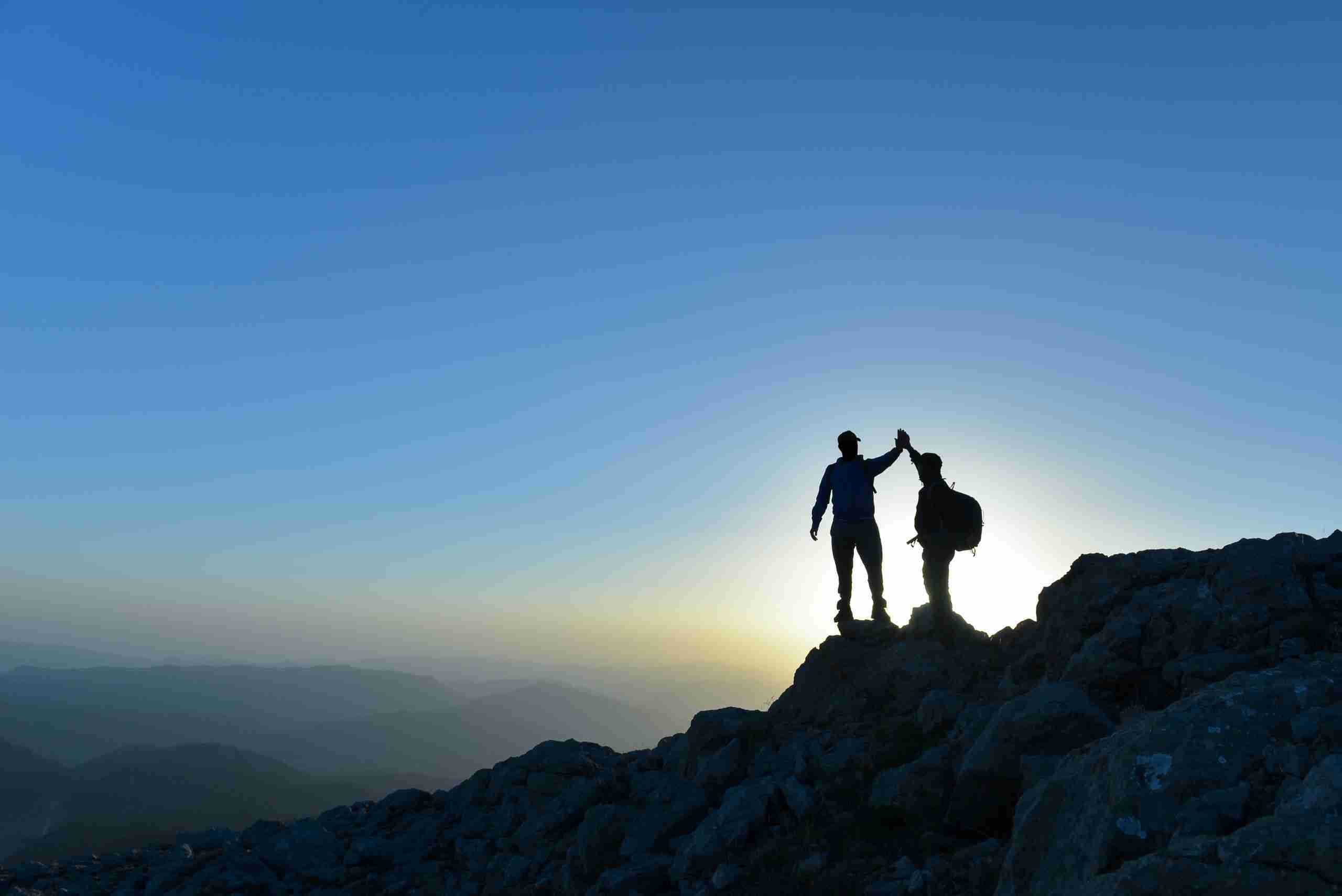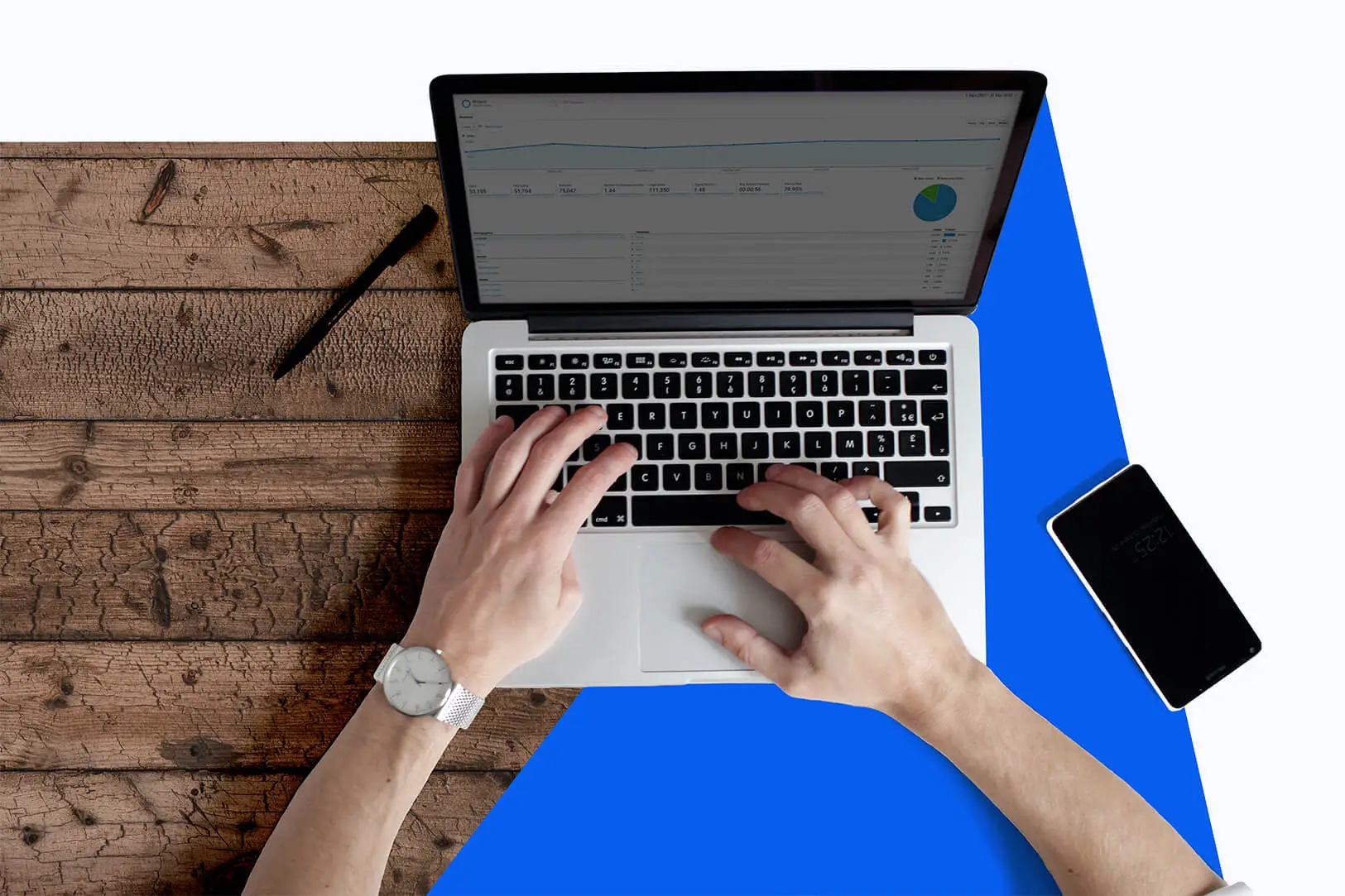 My experience as an SEO consultant
Across the last ten years, I have provided SEO services across an extensive range of sectors and niches. I have the expertise to provide SEO campaigns that actually move the needle and generate meaningful results that make a difference to your business.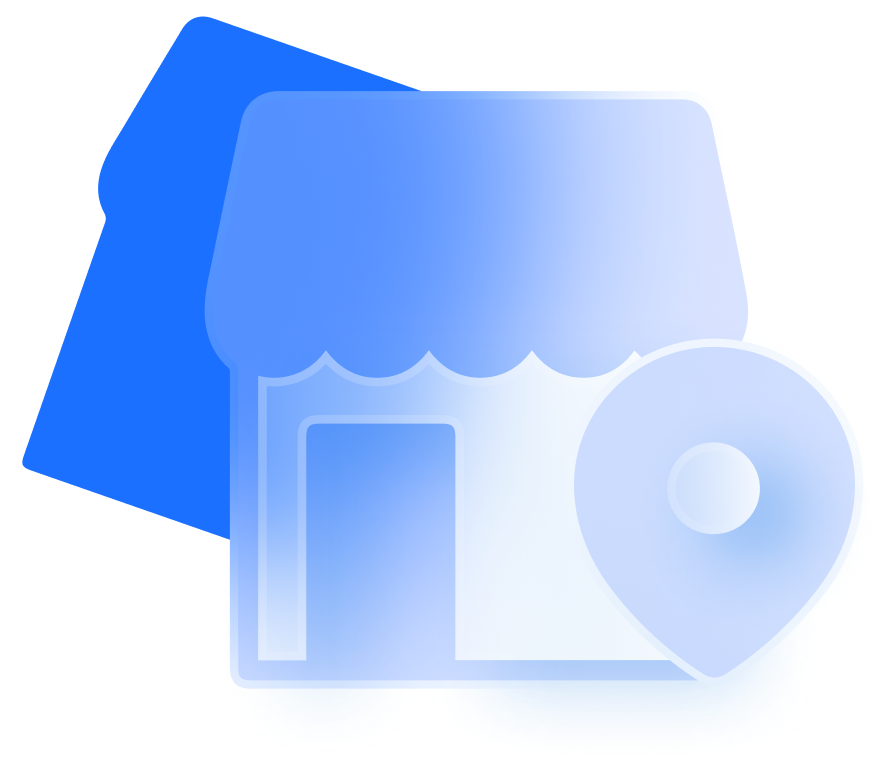 Increase organic visibility in your local area and make sure your products and services are in front of local people when they search for them. My local SEO services deliver sustainable growth for your local business and make it easier for local customers to find you in their particular micro-moment.
If you're a start-up looking to increase your visibility nationwide, my national SEO packages are the ideal solution for you. Get more traffic and increase leads or revenue to grow your business.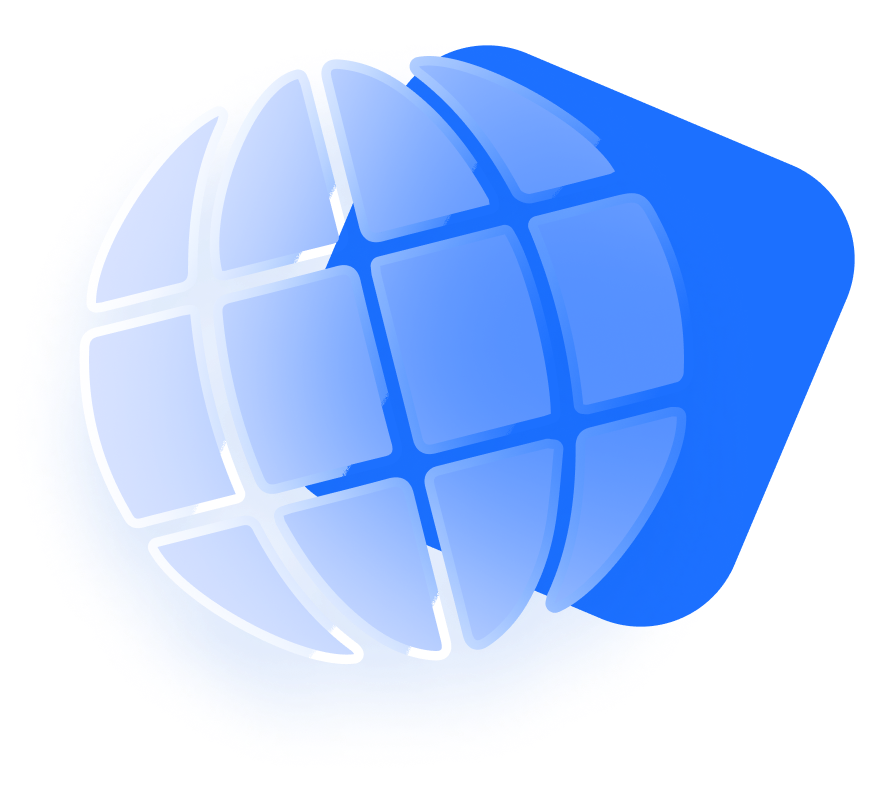 Expanding your reach outside of your home country means gaining access to millions of potential new customers. There are also complexities in international SEO; I have the expertise to guide you and help open up your business to new markets.
I am an eCommerce SEO expert and work with small start-ups to international companies. Get in touch to stand apart from your competition, drive relevant traffic with buyer intent to your website, and amplify your eCommerce revenue.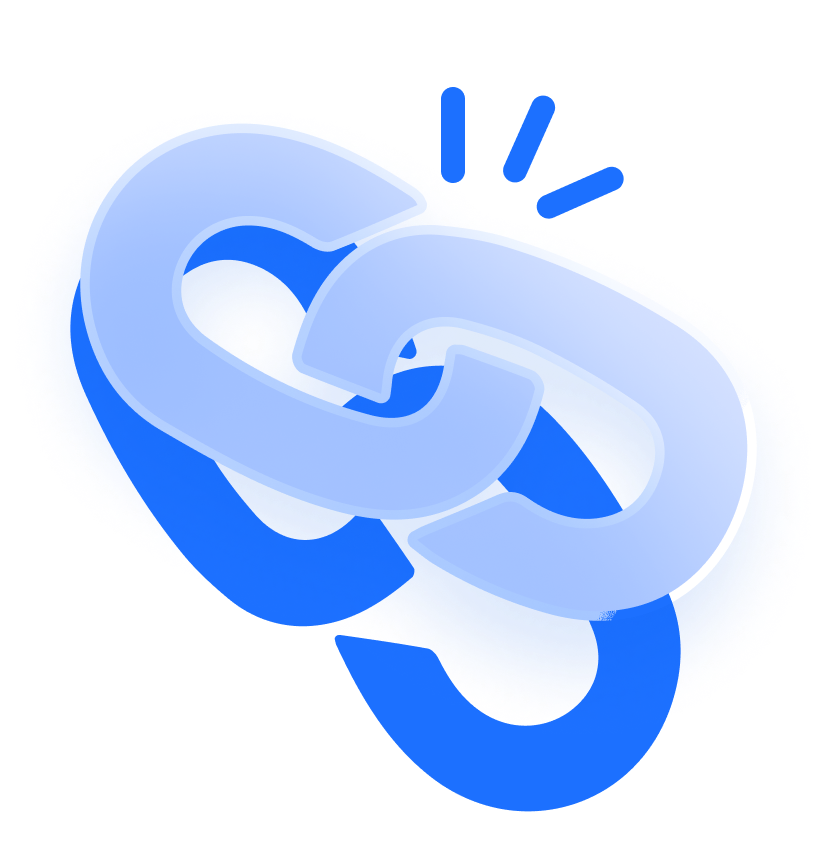 Link Building
Link Building is still one of the most essential SEO tactics; it's also one of the most difficult, especially when it comes to moving the needle. I have the contacts and knowledge to build solid and ethical links to your website that actually make a difference.
Tom is an expert in digital marketing, specifically content writing and link building and is always ahead of the game in this area. Having worked with Tom on lots multichannel digital marketing campaigns during our time together, we achieved some fantastic results consistently delivered high levels of ROI and value to the customer.
Tom is practical, impartial and knowledgeable SEM specialist, who I had the great pleasure to have worked alongside with on a variety of SEM campaigns. During this time I have always found Tom to go above and beyond his role, and he has the rare combination of being able to lead a team as well as working independently. These traits make Tom a real asset to any organisation that he works for, and it is because of this that I am happy to give me my full recommendation.
Prima di conoscere Tom non avevo ben chiaro né il valore della SEO né i reali benefici che potesse apportare alla mia attività. Tramite una prima consulenza iniziale Tom ha saputo illustrarmi in maniera chiara ed efficace tutto quello che avrei potuto fare per sviluppare il mio business online e non ho avuto dubbi nell'affidarmi a lui e al suo servizio di Local SEO Consultant. Ad oggi sono felice di aver fatto questa scelta e raccomando Tom a chiunque voglia assistere alla crescita della propria attività online, una buona SEO fa davvero la differenza.
I provide SEO services to businesses of all sizes, ranging from small, local businesses to global enterprises looking to improve their organic visibility in different countries across a variety of regions.
I provide local and national SEO services, including consultancy and strategies, to local and national businesses looking to increase their market share. I am also highly experienced in eCommerce SEO and international SEO. I can either work on a retainer basis, or as a one-off project; I can be flexible, so get in touch to discuss your needs.
Get in touch for your free discovery call and improve your SEO performance.